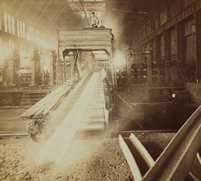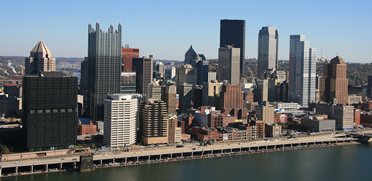 REGIONAL RENAISSANCE
Every year over 7.5 million people visit the many attractions in and around Downtown Pittsburgh - including sporting events, gambling at the Casino, shows in the Cultural District, conventions at the Convention Center, as well as the cities vast collection of museum.
Over the past few years, there has been nearly a billion dollar investment in the Downtown area. The addition of the new David Lawrence Convention Center, three new Stadiums, the new Rivers Casino and further development of the Cultural District will double the number of visitors to the area - and more than double the economic impact.
---
Property investment/development in and around these new additions to Downtown have benefited greatly due to this incredible investment in Pittsburgh.
Take a few moments to learn more about these developments and their impact on Pittsburgh.